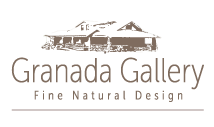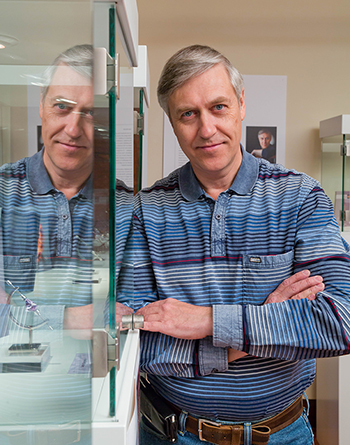 Victor earned his Graduate's Degree from the Moscow branch of GIA, specialized in Gemology. In 2010 he founded the Russian Faceters Guild, as well as the international faceting competition, 'The Russian Open'. Today, he is engaged in faceting top-quality gemstones and creating exclusive designs. His "Philosophical Stone" collection opened a new dimension in gemstone cutting, using symbols in a new pattern of facets. His work has been hosted in exhibitions featured world-wide.
Victor's newest collection "The Elements" will be on display and featured in it's entirety at Granada Gallery. This amazing assemblage of five masterfully cut gemstones shows the many manifestations of the elements and connects them to our five senses. Earth to smell, water to taste, air to touch, fire to sight, and ether to sound. Each of the stones are accompanied by a parable, elaborating on the deep philosophical concept of Victor's designs and allowing the viewer to enjoy the works with a spiritual connection and understanding.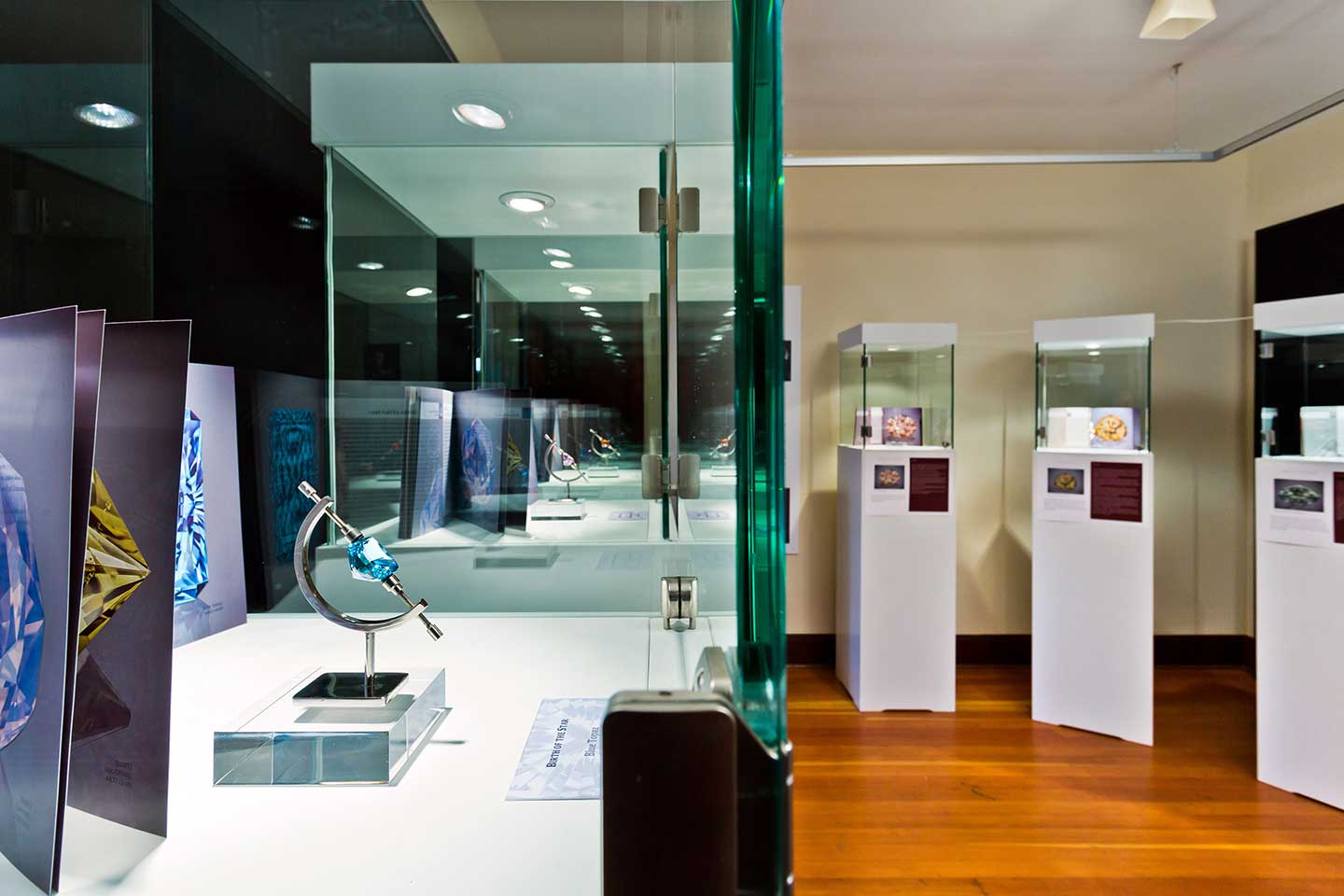 In addition to "The Elements", Victor is introducing a new collection specially intended for the PRANDA Jewelry Public Company. The "Floral Collection" reflects the essence of three main human components – Body, Soul and Spirit – revealed in a Lotus, Rose and Forget-Me-Not.